Tsukada Studio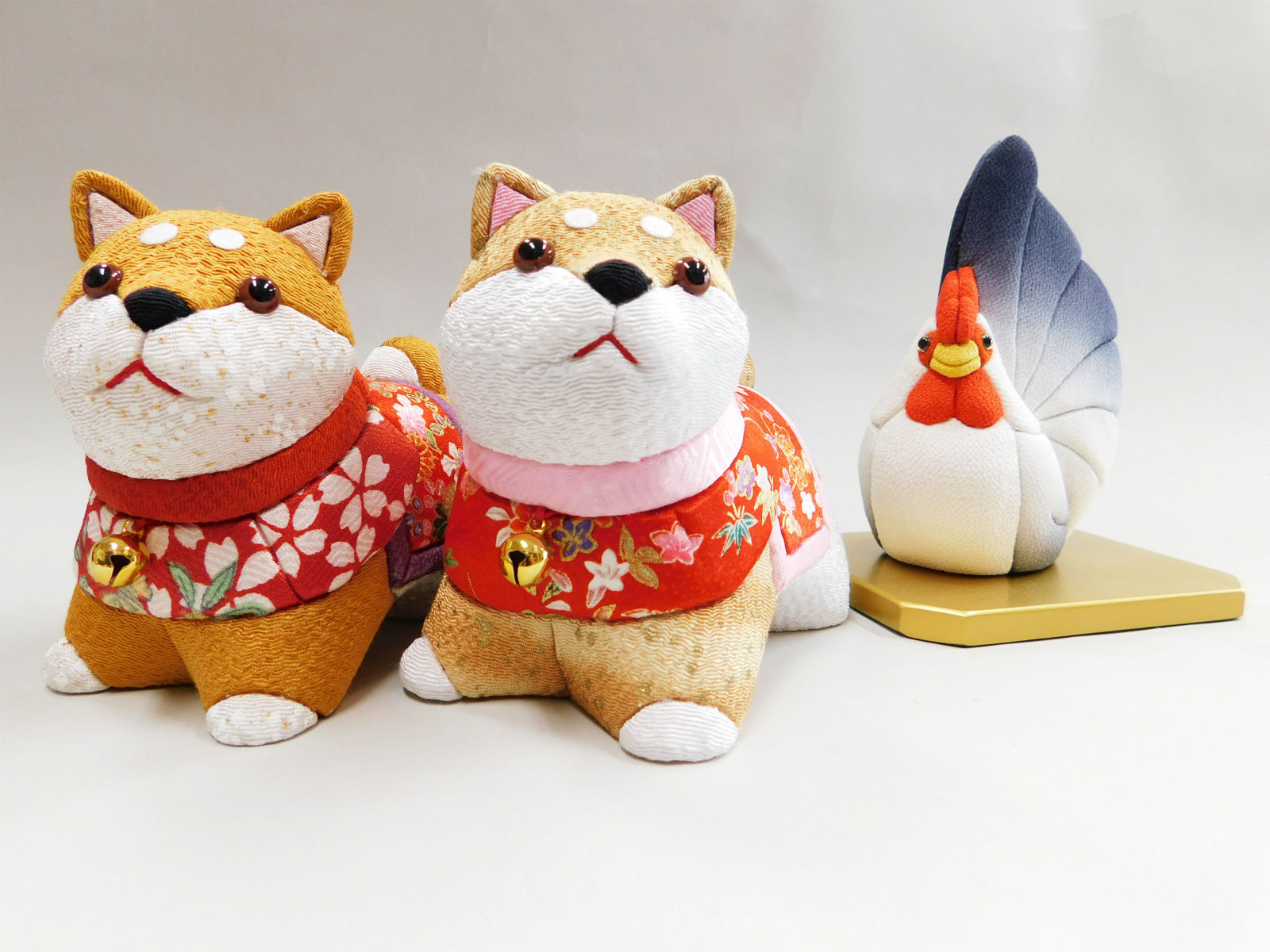 Edo Kimekomi Dolls Zodiac series
At Tsukada Studio, a zodiac doll that has been well received every year welcomes guests.
When the cherry blossoms come into circle, already the next year's zodiac doll production will begin.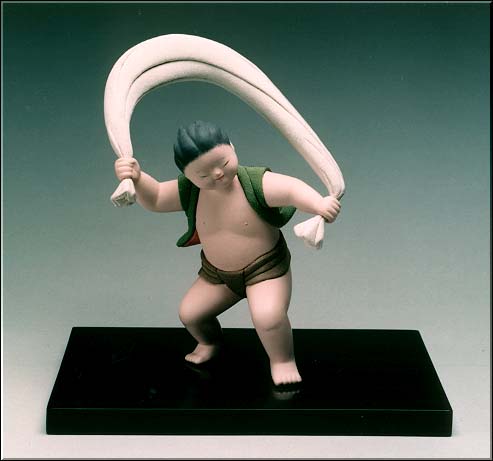 Gosho Doll sent to aristocracy
Gosho Doll is a form of dolls developed in the Edo period, featuring white skin by the naked body of three headed children.
From the place of Gosho Doll 's name is derived from the gifts and the principals of Kyoto, which was used as a gift repayment to the Daimyo etc.
As a material of Gosho Doll, paulownia wood is used, and powder of shells is painted on the wooden base to finish it into a white, glossy skin.
Mr. Tsukada makes a paulownia tree as a core and paint and pile up sawdust of paulownia on it.
Traditional techniques and beauty of ancient cloth
Edo Kimekomi Dolls Koume Hina Series
Koume Hina is small dolls, it is a popular item of Tsukada Studio which can be enjoyed easily on television and so on.
Tsukada Studio also manufactures order dolls to be produced in response to customer requests.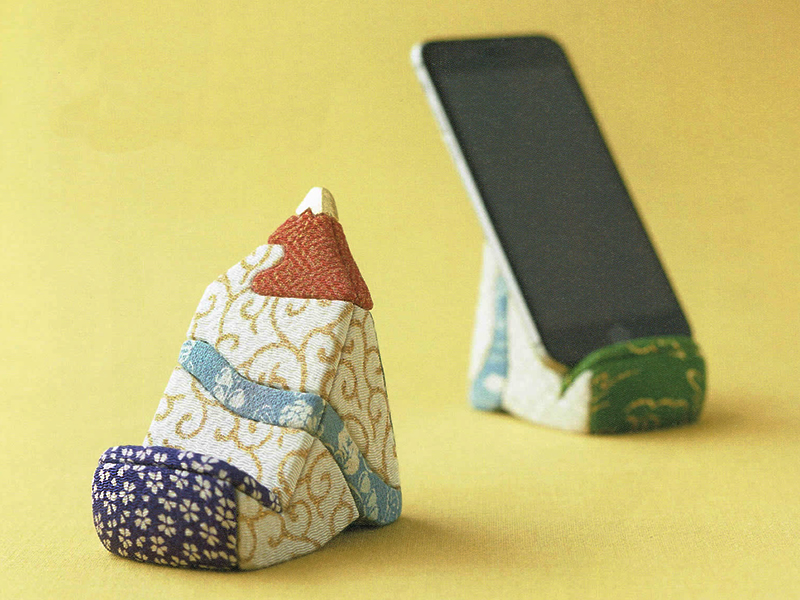 Possibility as Japan Souvenir
Smartphone stand
This item is a smartphone stand which became certified product in the product section of "Sumida modern" which is one of the regional brand strategy to be promoted by Sumida Ward in 2015.
It is a product that foreign tourists can also enjoy as a souvenir to their country.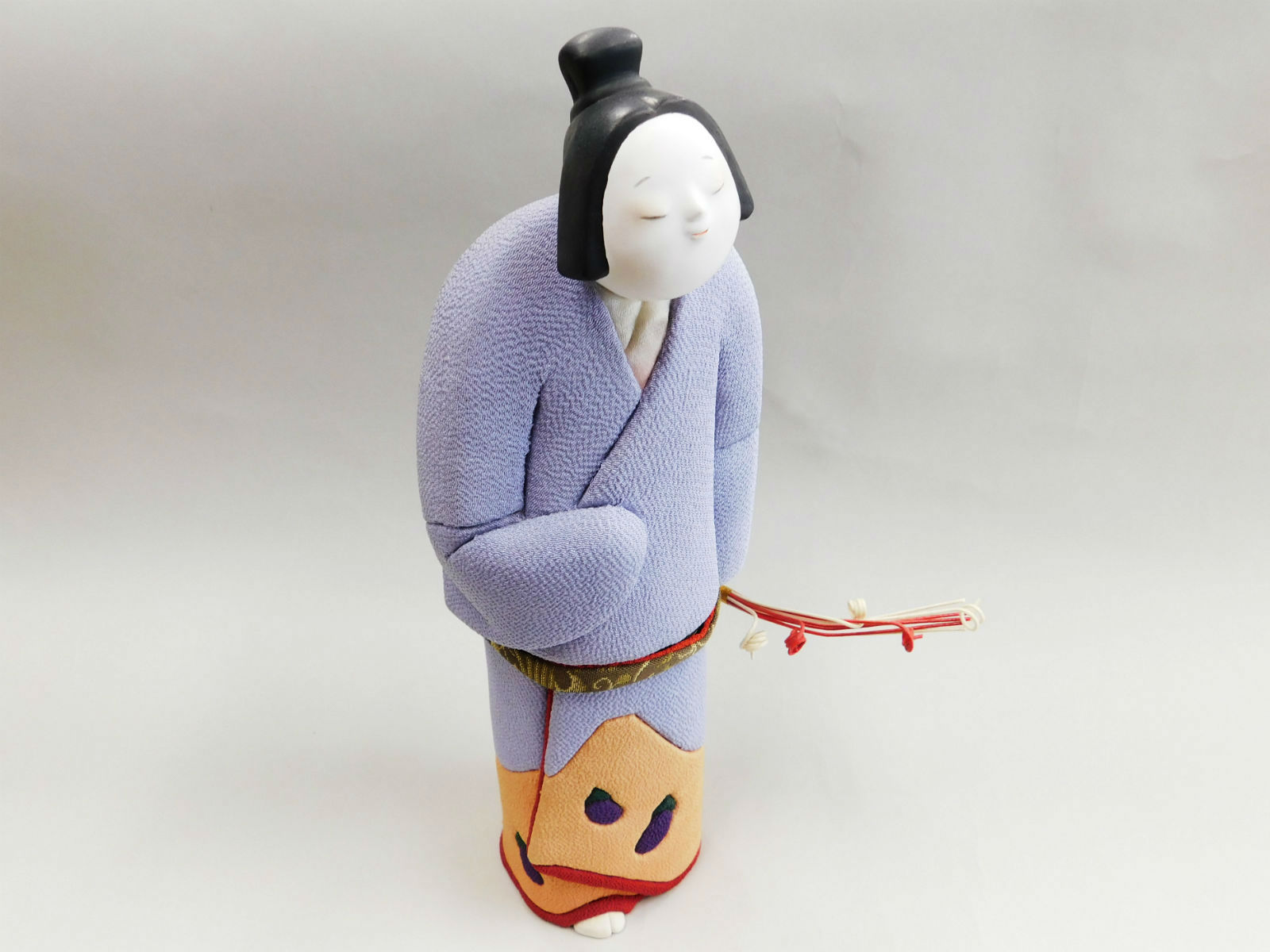 There is only one in the world "Ittenmono" doll
In the proverb says that "Ichi-fuji Ni-taka San-nasubi" appears in the proverbial saying that it is auspicious in the first dream,this is a one-point doll with the theme of first dream.
Fuji and the eggplant are put as a pattern at the hem of the doll, but it is lovely that the hawk is not included for some reason.Is it a playful mind that you forgotten if you just woke up as a dream?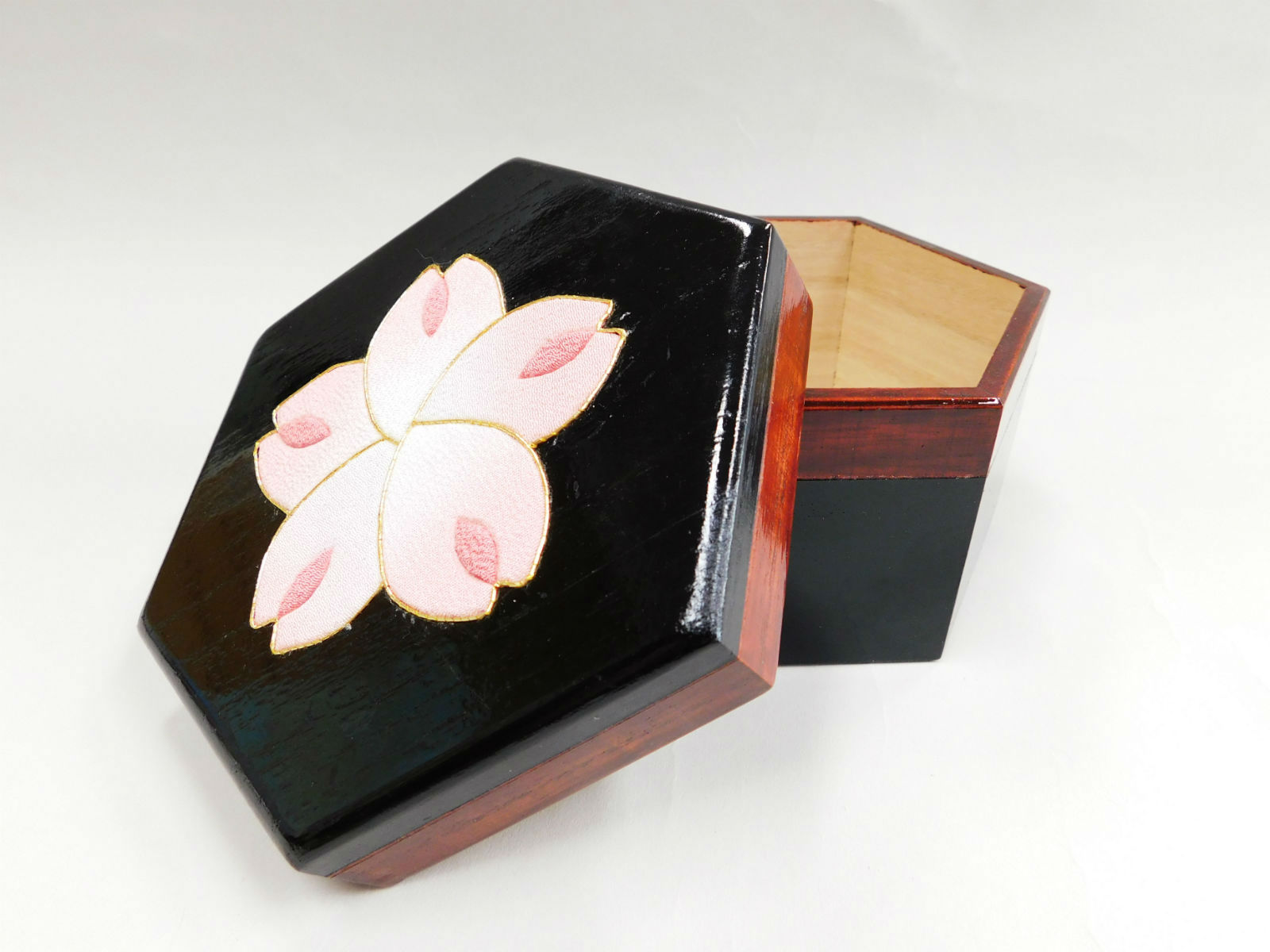 Insaerting technique to daily necessities
Lacquered small box
It is a popular item incorporating Insaerting's technique which is the biggest feature of Edo Kimekomi Dolls into daily necessities. It is a product that sells the optimal size to put various small items and the functionality that adjusts the humidity.